Live True West.
Alpine Park
At Dream, we understand the quality of our resident's lives is not driven by any one aspect, but by how everything comes together as part of a greater whole. We are building better communities where families want to live and grow for generations to come.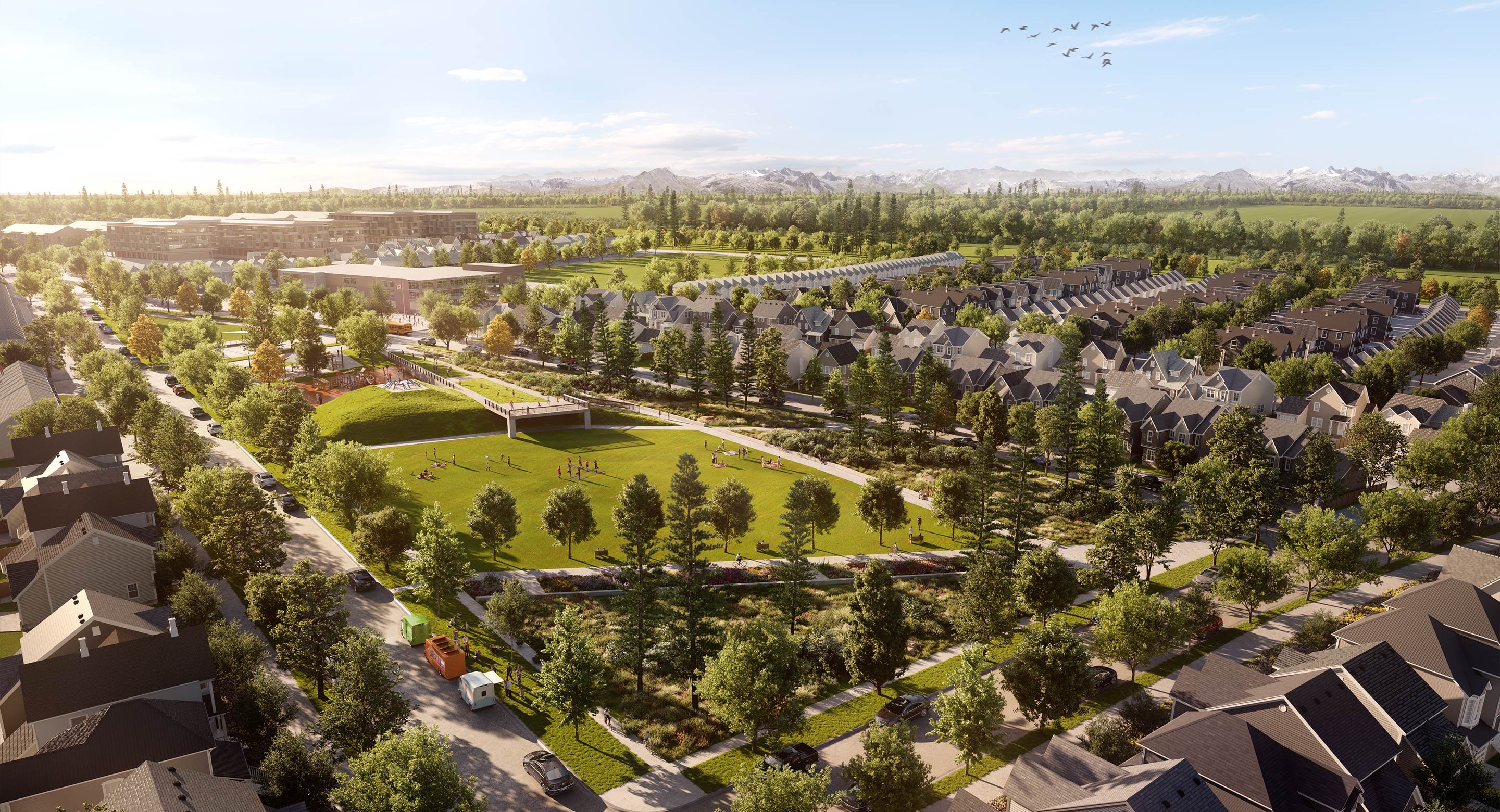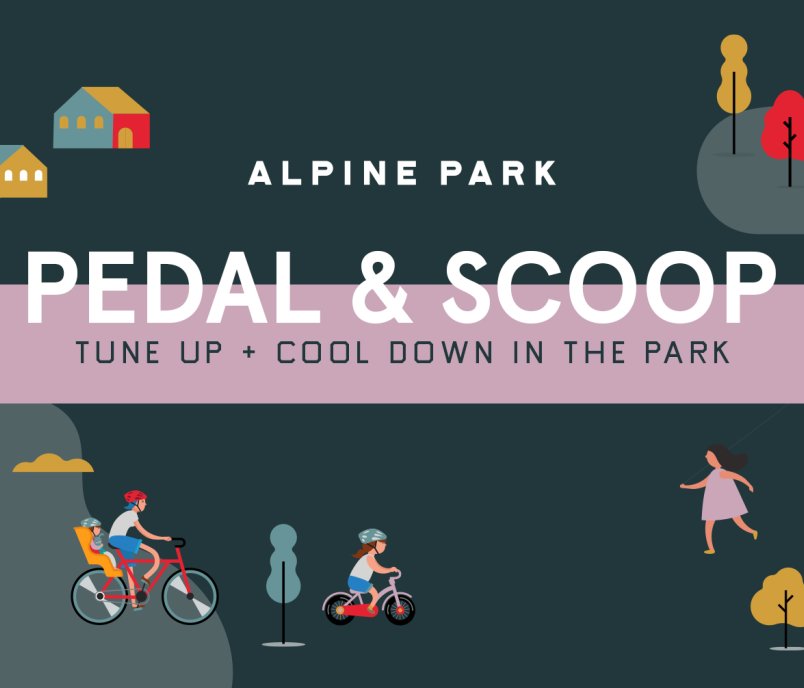 Pedal & Scoop in Picnic Grove Park
Event ─ June 3 - June 3, 2023
It's feeling like summer and we want to get outside and celebrate! Join us in Picnic Grove Park from 1-4pm to tune up and cool down.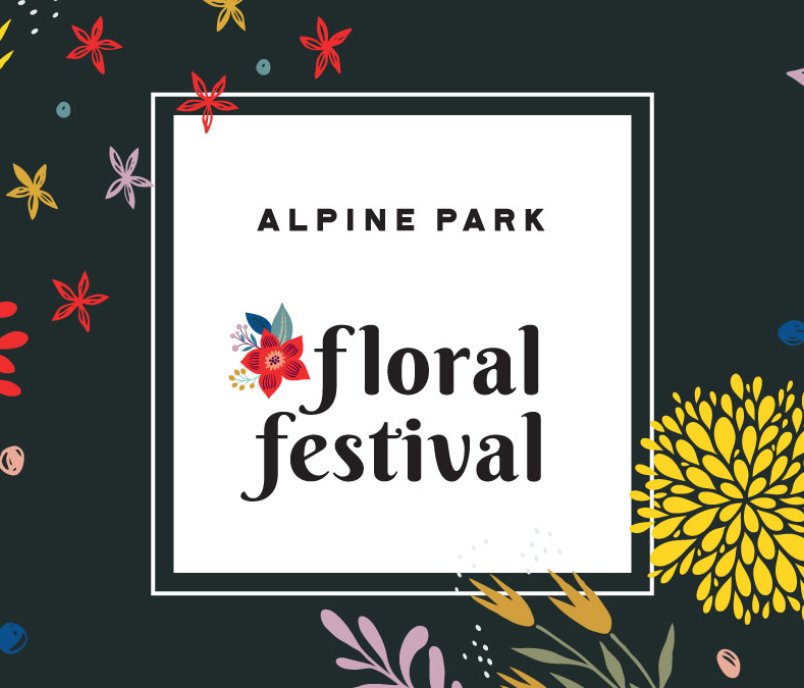 Alpine Park's Floral Festival & Gardening Workshops
Event ─ June 10 - June 18, 2023
Join us at Alpine Park for our Second Annual Floral Festival starting June 10th. It's the perfect time to celebrate the arrival of a summer season and experience the charm and beauty of the community.
Tree Program at Alpine Park
Trees hand-picked to enhance your home and invest in the neighbourhood of the future.