We are a place to discover
Eastbrook
At Dream, we understand the quality of our resident's lives is not driven by any one aspect, but by how everything comes together as part of a greater whole. We are building better communities where families want to live and grow for generations to come.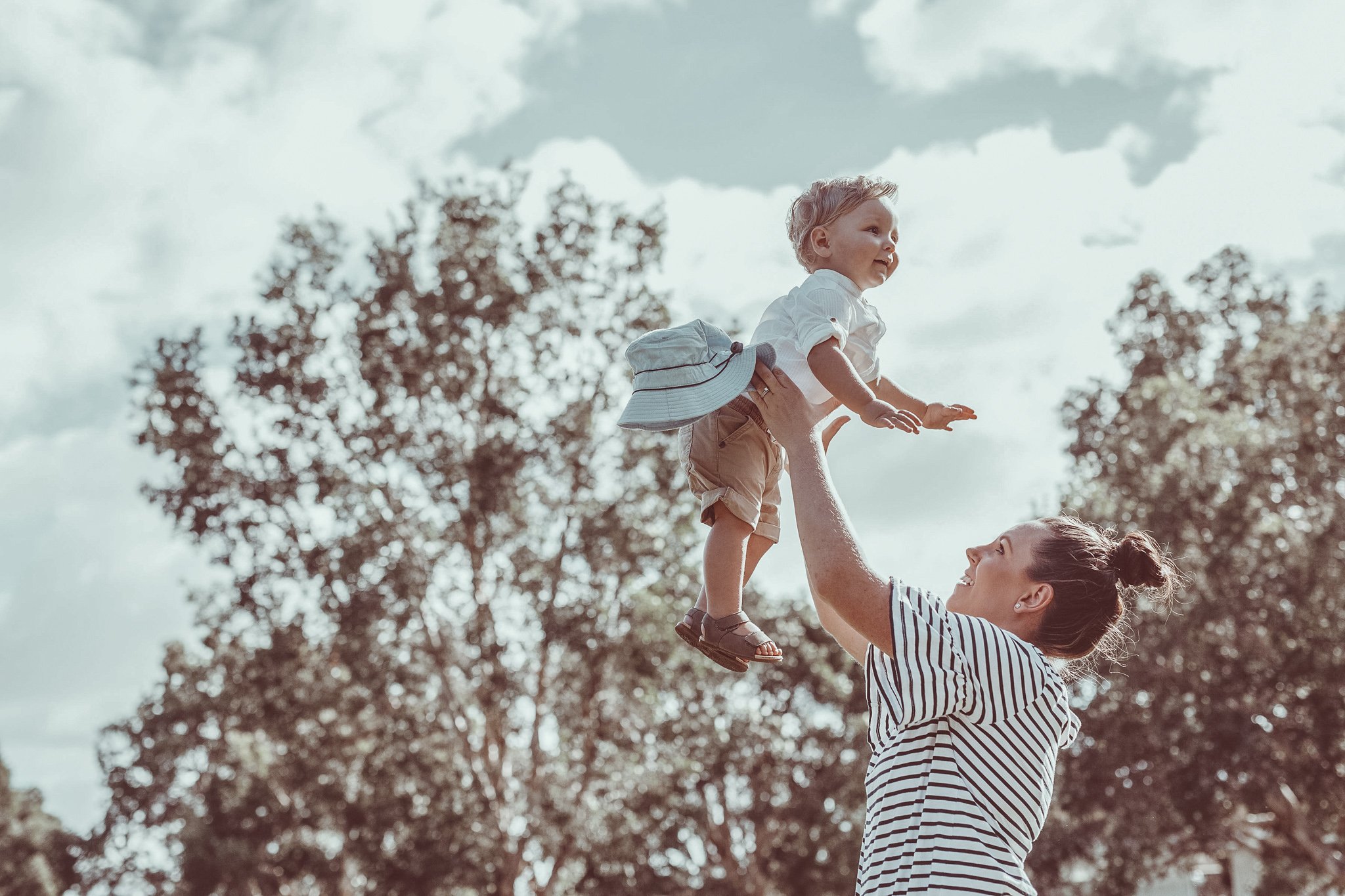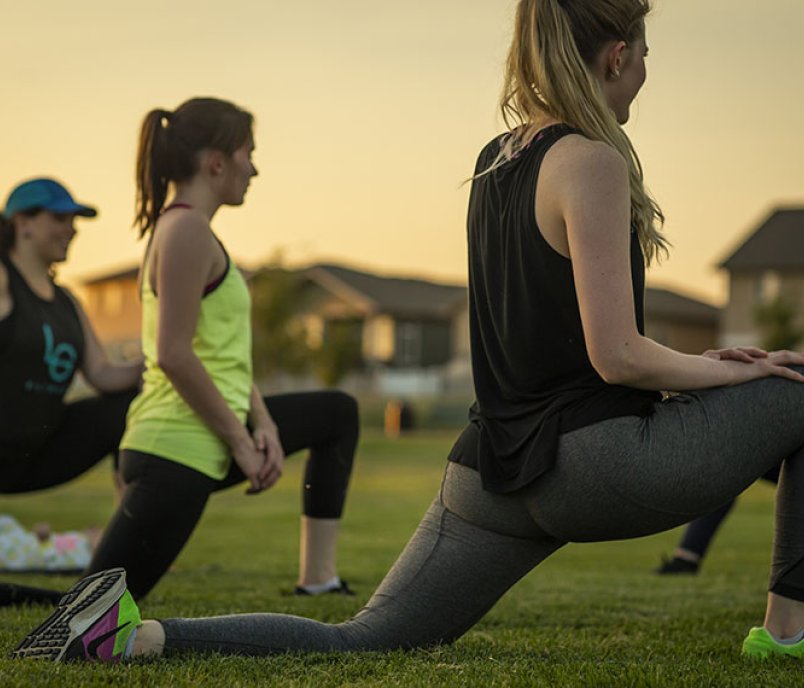 Summer Classes
Event ─ July 1 - August 31, 2023
Celebrate the summer by getting out in Eastbrook and taking part in one of our community's FREE classes!
Tree Program at Eastbrook
Trees hand-picked to enhance your home and invest in the neighbourhood of the future.