You're always welcome here, in
Montrose
At Dream, we understand the quality of our residentís lives is not driven by any one aspect, but by how everything comes together as part of a greater whole. We are building better communities where families want to live and grow for generations to come.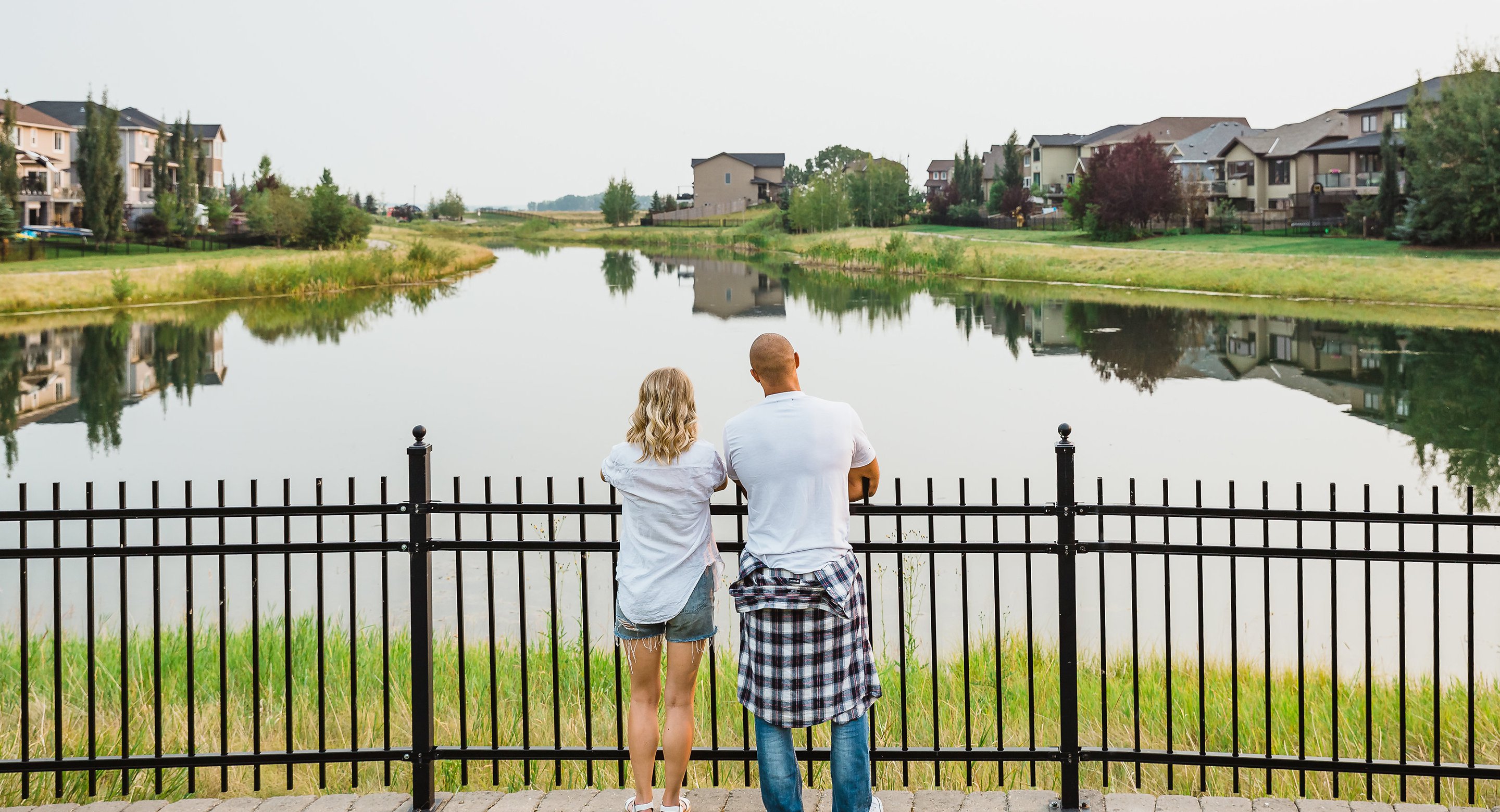 Tree Program at Montrose
Trees hand-picked to enhance your home and invest in the neighbourhood of the future.