Get up close and personal with nature.
Dream is pleased to provide all new homeowners with a tree to enhance their front yard. This helps us establish our communities and beautify our streetscapes. Your personal tree is complementary to the trees that Dream plants throughout your community in the public spaces, and together they help create the urban forest we all enjoy for decades to come.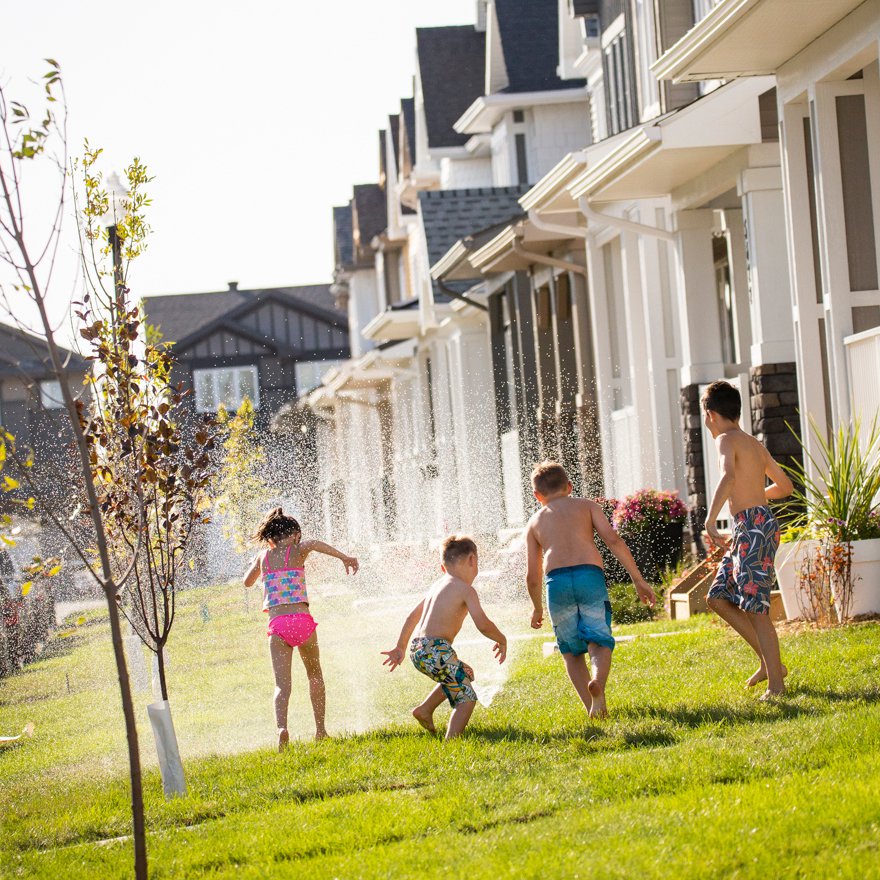 A few things to note:
Trees will be planted by our landscaper and are for the front yard only.
If your front yard cannot accommodate a tree, a shrub package will be offered instead.
Dream cannot offer a warranty or guarantee on your tree. Once planted, you are responsible for the care and maintenance.
Care and maintenance guidelines are provided for each community.
*Please note our Tree Program differs by community
Download Tree Care and Maintenance
It's time to put down roots.
View Tree Selection List
How it works:
Type your home address inside the search bar of the community map below. The map will then display the location of your home.
Select your home location and a text window will appear at the left hand side. Please fill in your information as well as the homeowner code received from your builder.
Information on trees/package selection is provided on the pdf for that community. A system message will display when your order is complete
The landscaper will make arrangements to mark the locations of any underground utilities in your front yard.
A stake will be positioned by the landscaper in a position most suitable for planting. The location may be revised providing it is not in conflict with utilities or other constraints.
Once the tree location has been confirmed your planting will be scheduled.